FIND HOMES FAST WITH OUR FREE APP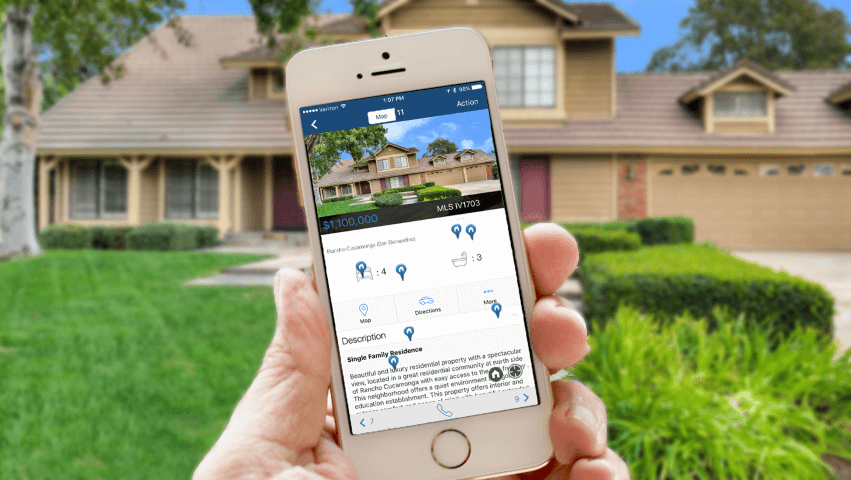 Easily get FREE access to the MLS right in the palm of your hand. Search for your dream home in your favorite neighborhood.Fast & Easy to use! Search by Map, by features, mls numbers, addresses... Get InstaView data for your location. It's fun, and unlike most apps, our's links directly to the MLS for instant, accurate data!!!
Install it by choosing one of the options below. Then enter the code below to activate your free mls access.


YOUR MLS ACCESS CODE IS: BB20BCC3