About Sadara DeVonne, Esq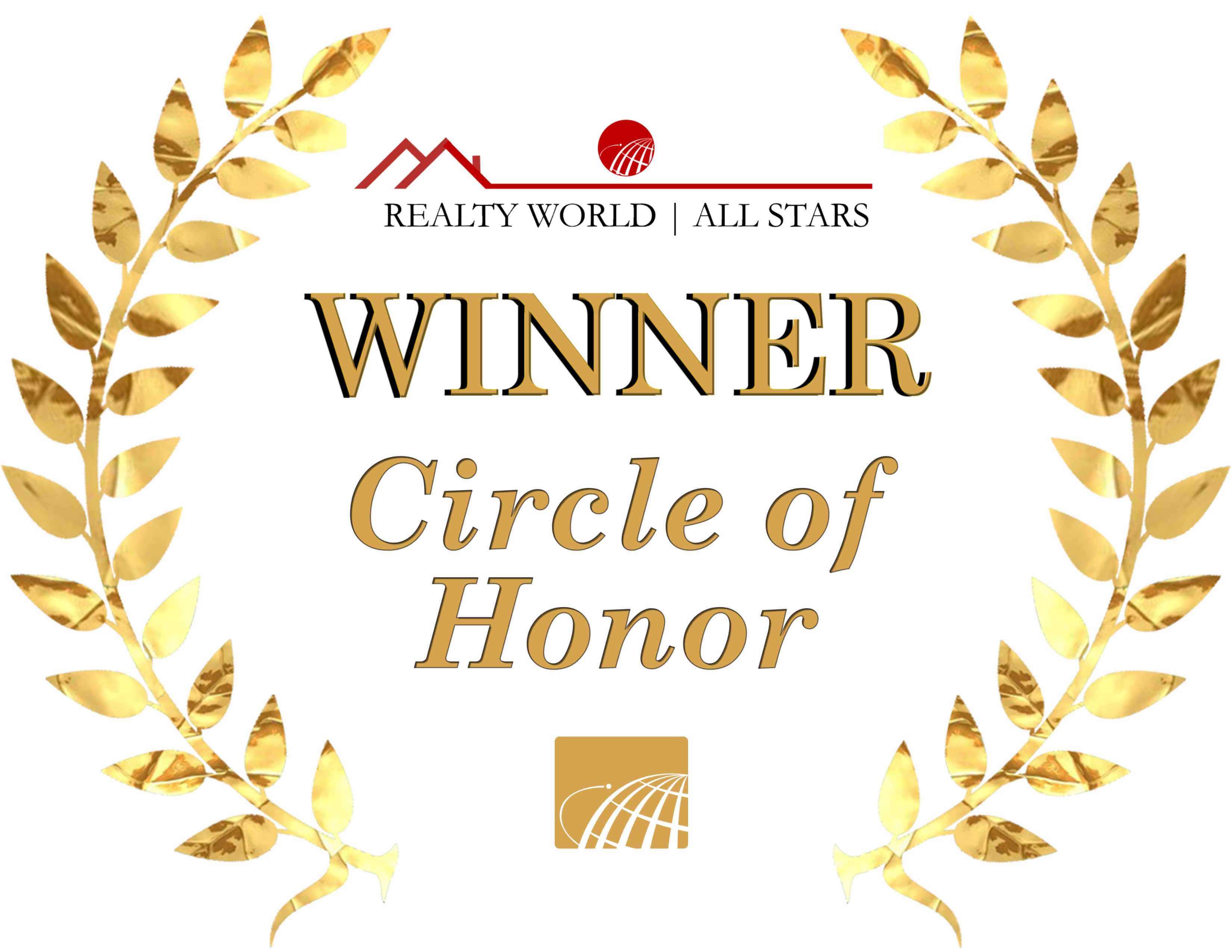 As your REALTOR, I am ready to service your real estate needs with innovative marketing, quality award-winning service, and a support team of highly skilled specialists ready to assist me in providing award-winning service to you.
"Cowards die many times before their deaths.
The valiant never taste of death but once."
Shakespeare – Julius Caesar, Act 2, Scene 2
Many of our clients like to browse through homes on their computer and tablets. The Realty World ALL STARS Insider Magazine is the perfect solution.