About John Cassaro
The Right Agent Makes All the Difference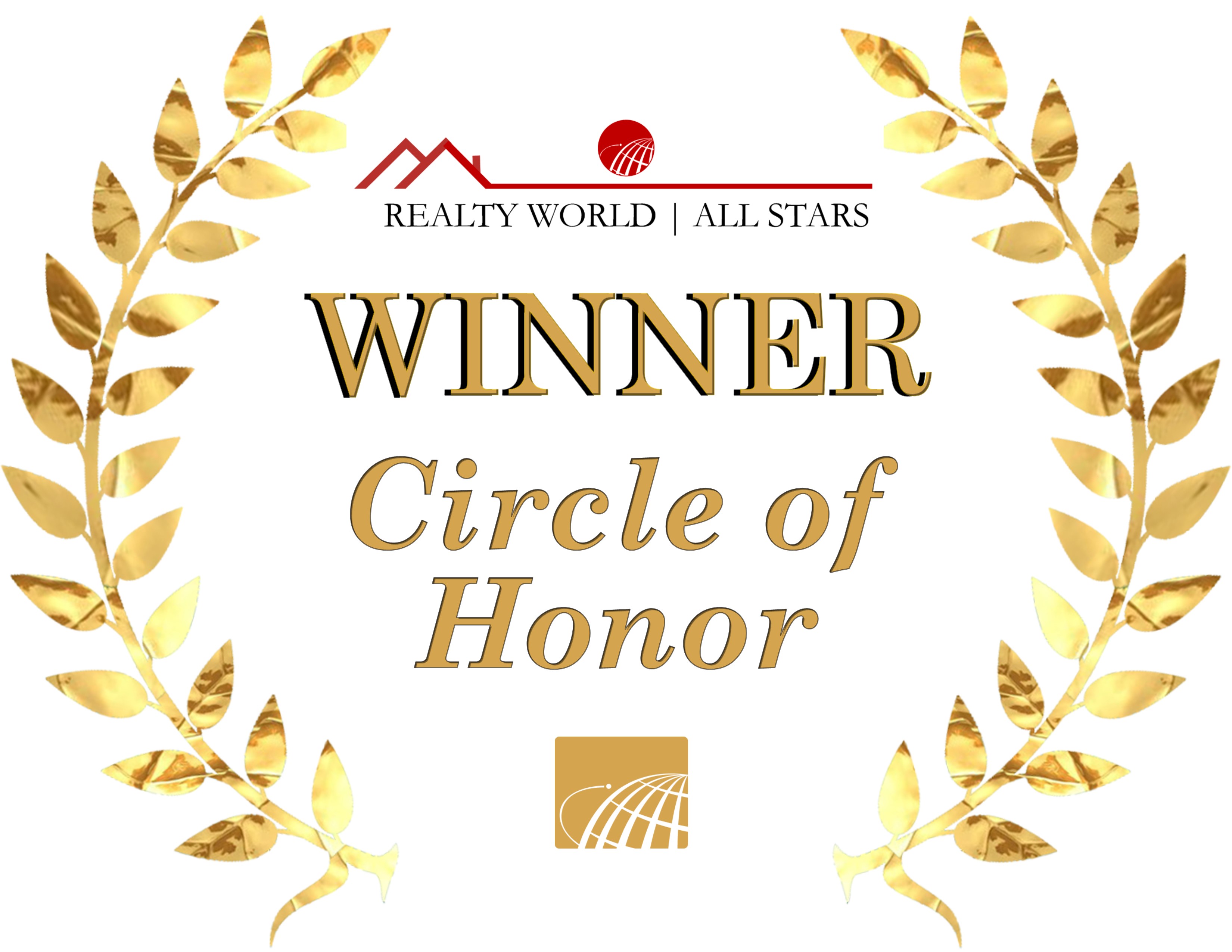 John was raised in Los Angeles California, the middle son of a working-class family. By example, his parents passed on to him solid family values and work ethic that at an early age were forged into his character. As a young man, he was required to help with household chores and the family business. For example, beginning when he was 12 years old, John not only cleaned his family's hair salon everyday he also worked in a busy restaurant as a pot washer, seven days a week for the next seven years. He worked 34 hours a week maintaining a 100% attendance at school and at his jobs. He graduated high school with a B+ average and the day after he washed his last pot he joined the military. He served his country, which included twenty-seven months overseas, as a combat medic with the 9th Marines in Vietnam. After completing his military service, John began working full time as a recreational vehicle salesperson while attending college earning a graduate degree in Health Science.
At the age of 31, John married a beautiful bride and looked forward to starting a family. An assistant professor salary was not enough to raise a family so he returned to selling recreational vehicles. John became an RV dealer owning the largest travel trailer dealership in California with multiple locations. After selling his dealership in 2000, he became a Real Estate Broker. John was one of the first to start a new trend as a discount fee Real Estate Broker. He offered Five Star full Broker services at one third of the normal prevailing fee. John has sold over $75,000,000 worth of property and his discounted commission program has saved his clients over $1,500,000 in fees.
John brings to the table over forty years of business experience as a business owner, real estate broker, builder, escrow officer and loan officer. He has updated his business with the latest technology while keeping his old school values. His focus is always on selling your house. John's dedication to his clients is above and beyond—he can handle any situation. He always responds quickly—Always professional and very personable.
John is the right agent that will make all the difference in selling your house!