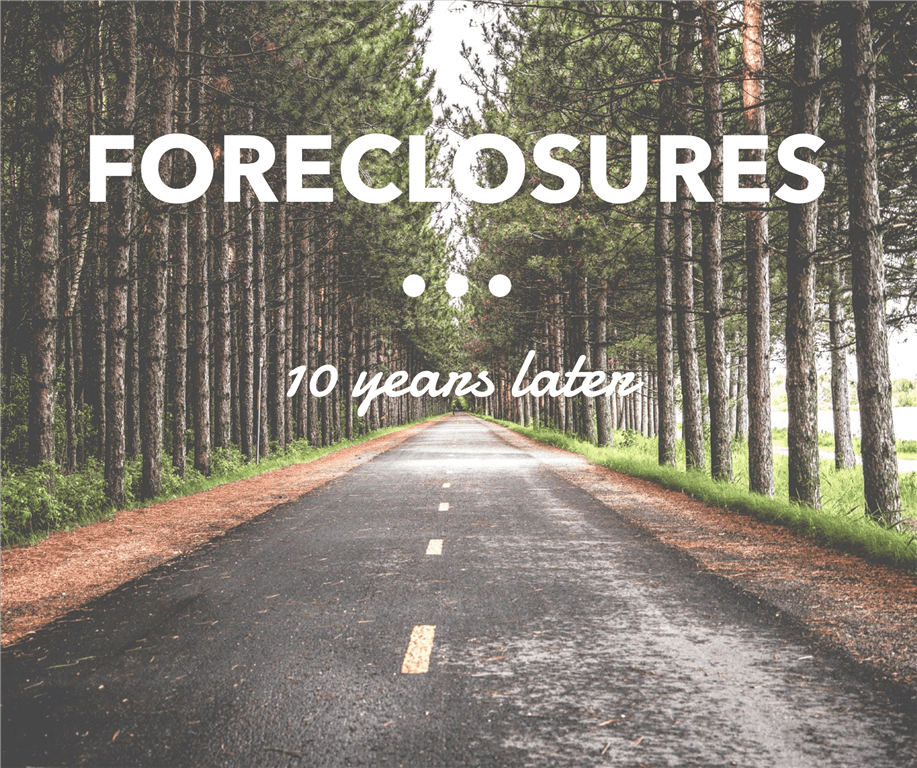 It's been 10 years since weexperienced the real estate meltdown that disrupted the lives of millions andchanged the way we conduct our business.
CoreLogicrecently released a report entitled, United States ResidentialForeclosure Crisis: 10 Years Later, in which they examined the yearsleading up to the crisis all the way through to present day.
Witha peak in 2010 when nearly 1.2 million homes were foreclosed on, over 7.7million families lost their homes throughout the entire foreclosure crisis.
Dr. Frank Nothaft, Chief Economist for CoreLogic, hadthis to say, "The country experienced a wild ride in the mortgage marketbetween 2008 and 2012, with the foreclosure peak occurring in 2010. As we lookback over 10 years of the foreclosure crisis, we cannot ignore the connectionbetween jobs and homeownership. A healthy economy is driven by jobs coupledwith consumer confidence that usually leads to homeownership."
Sincethe peak, foreclosures have been steadily on the decline by nearly 100,000 peryear all the way through the end of 2016, as seen in the chart below.